Regular price
$637.00 USD
Regular price
Sale price
$637.00 USD
Unit price
per
Sale
Sold out
Lectron Billetron:
Improved bore/bell design significantly improves bottom end and throttle response
Improved fit due to shorter overall length and height
Finer metering rod adjustment
Sprung needle and seat improves sealing
Left hand horizontal power jet screw
OEM throttle cable compatibility (most applications). Lectron cables also work
Optional easy Tuning Kit - $40 (Includes metering rod adjustment tool and two billet thumb screws for the top cover)
Why a Lectron Carb?
Do you ride elevation? Does you bike just not run right, sometimes? Maybe your bike fouls plugs or your just tired of messing with jets? Do you just want to be different and rub it in your buddies faces (who doesn't like that)? If so, slap on a Lectron, slap on a smile and go ride! Enjoy your bike the way it's supposed to run.
What does it all mean?
 -Perfect jetting at all temperatures. All elevations
-Throw the brass away! Never change another jet
-Increased fuel economy. Don't ruin your perfect day because of low fuel
-Smoother, more usable power, bottom to top
-Increased performance
-Made in North America. Let's support each other!
If your model isn't listed, please contact us.

Free Shipping within Canada
**NOTE: IF YOUR DIRT BIKE HAS A THROTTLE POSITION SENSOR simply follow the plug up to the harness and disconnect it. It is not required for use with a Lectron. It is recommended that you cover the plug in electrical tape to prevent dirt from entering it.
Lectron carburetors have been tested in house at Hygge Performance, and pair perfectly with a HYGGE Performance two stroke cone pipe. 
Share
View full details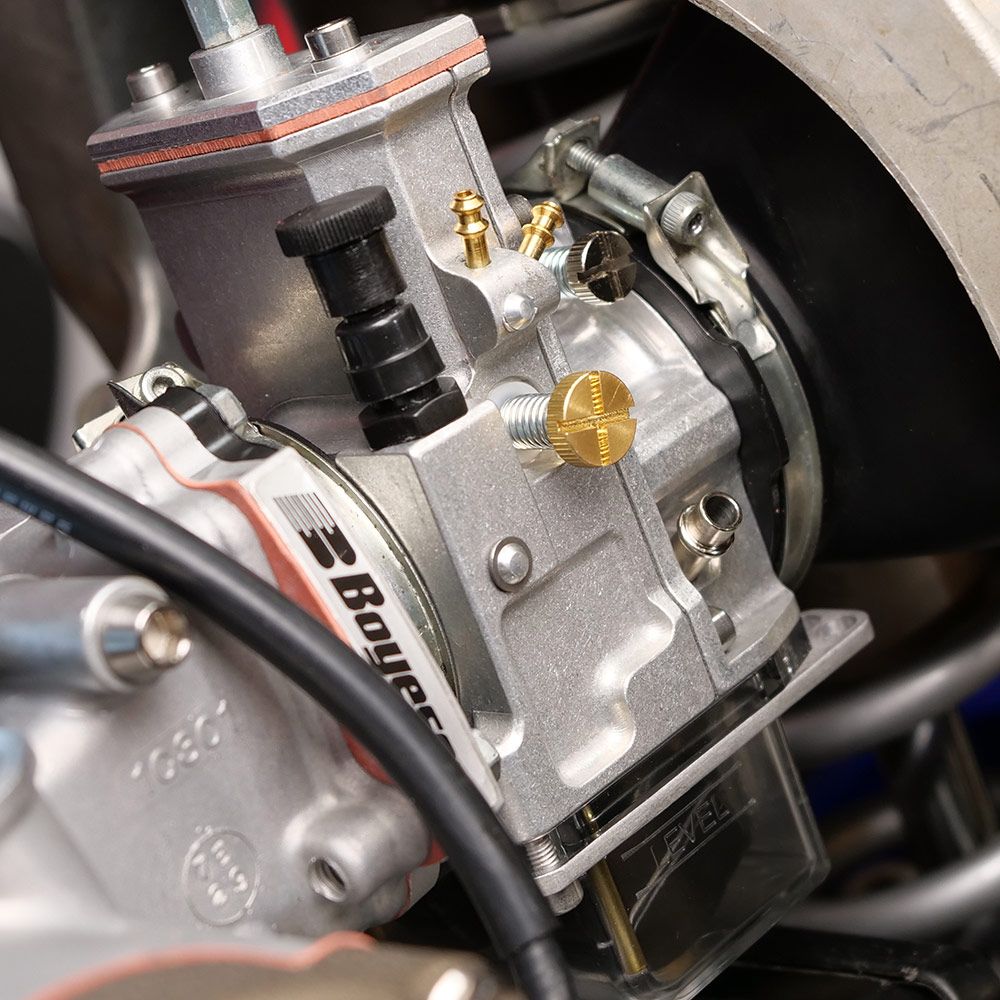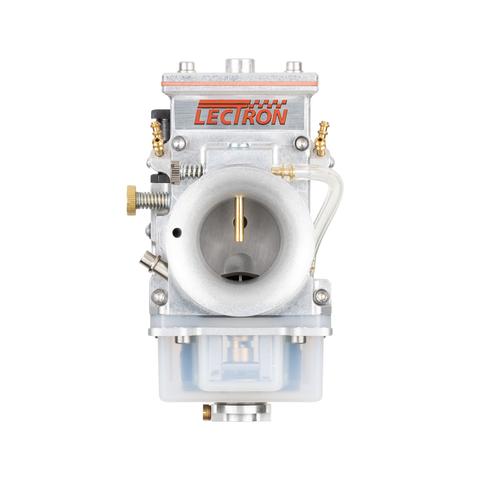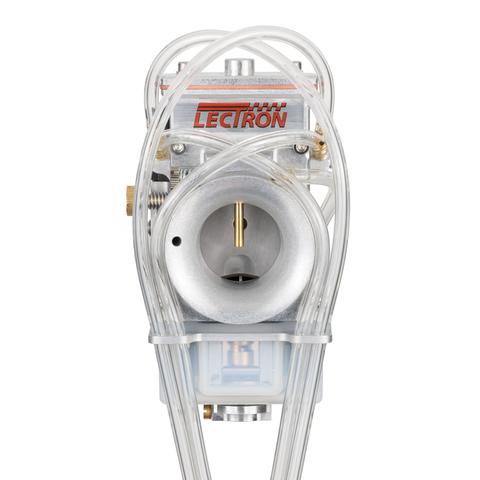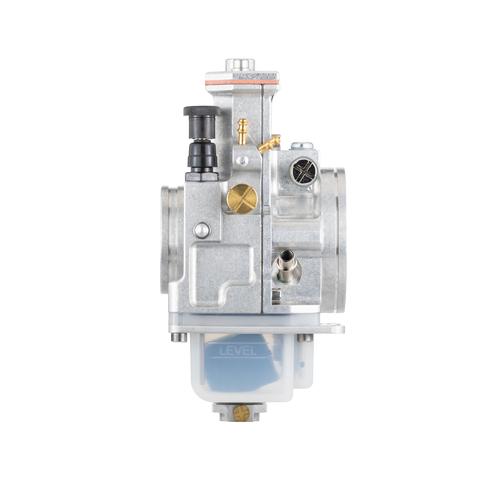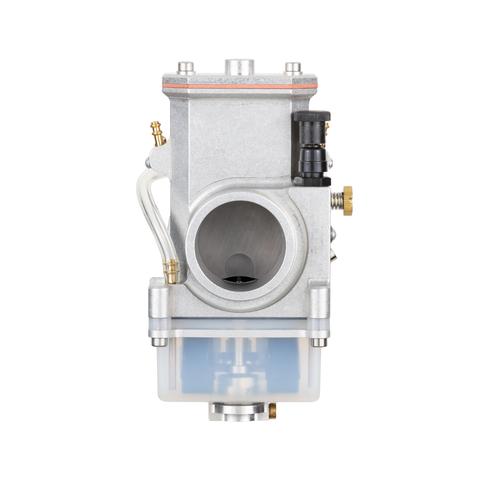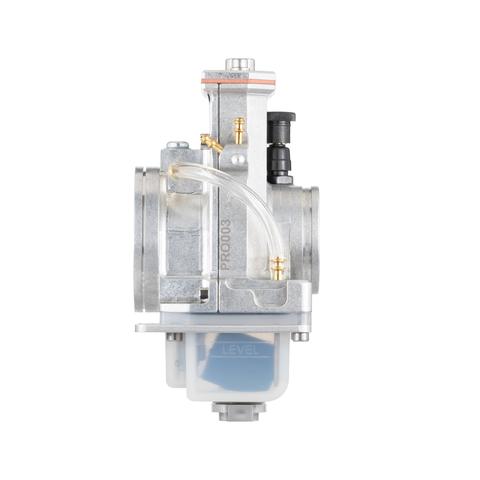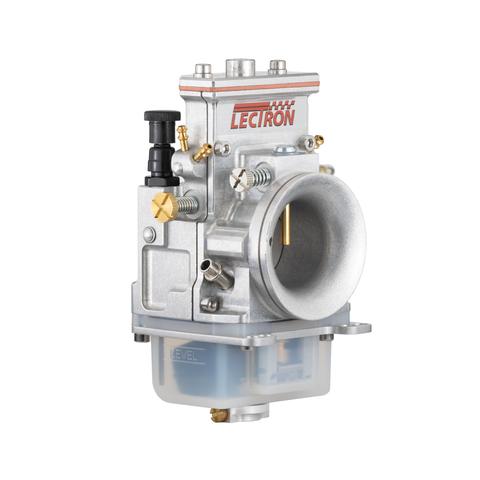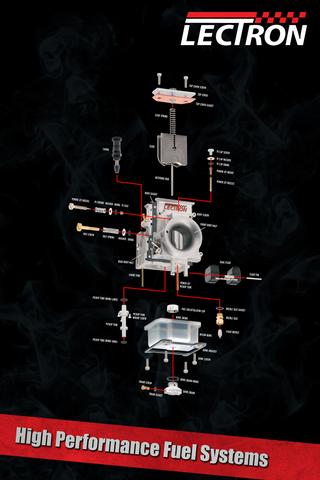 Hygge Performance never disappoints!
Installs easily and takes the hassle out of tuning carbs. As always great customer service from Steve at Hygge. A+
Couldn't wipe the smile off my face
Happy Sunday!
-Received the Billetron
-Installed Billetron
-Adjusted throttle cable
-Started Up
-Adjusted Idle quarter turn
-Rode the hell out of my bike for 40Km on a hare scramble loop
-Had a beer
-Couldn't wipe the smile off my face.
Why did I even bother with other carbs? I have a bike that is better than fuel injection!