Regular price
$909.00 USD
Regular price
Sale price
$909.00 USD
Unit price
per
Sale
Sold out
WHY THE HYGGE CR 500 PIPE?!
Do you have an AF conversion and the pipe just doesn't fit "right"?
Do you want MORE POWER?
Maybe your tired of cracking pipes.

If so, this is your pipe!
- Designed with peak hp in mind, WITHOUT sacrificing power in the bottom and midrange.
- It offers overall strong power from the bottom end, up throughout the midrange. With a focus on exceptional peak hp.
-Pipes are gas welded with oxy acetylene
-Hand planished seams
-Hand Tig Brazed mounting points

-Made in small batches to obtain un-compromised quality
-Designed to work with all stock aftermarket silencers
Watch a video of fitment, durability and performance.
See the dyno results in our blog post


This is to purchase a Chamber in our November 2023 batch if you want a more accurate timeframe please email us at hyggeperformance@gmail.com.
Share
View full details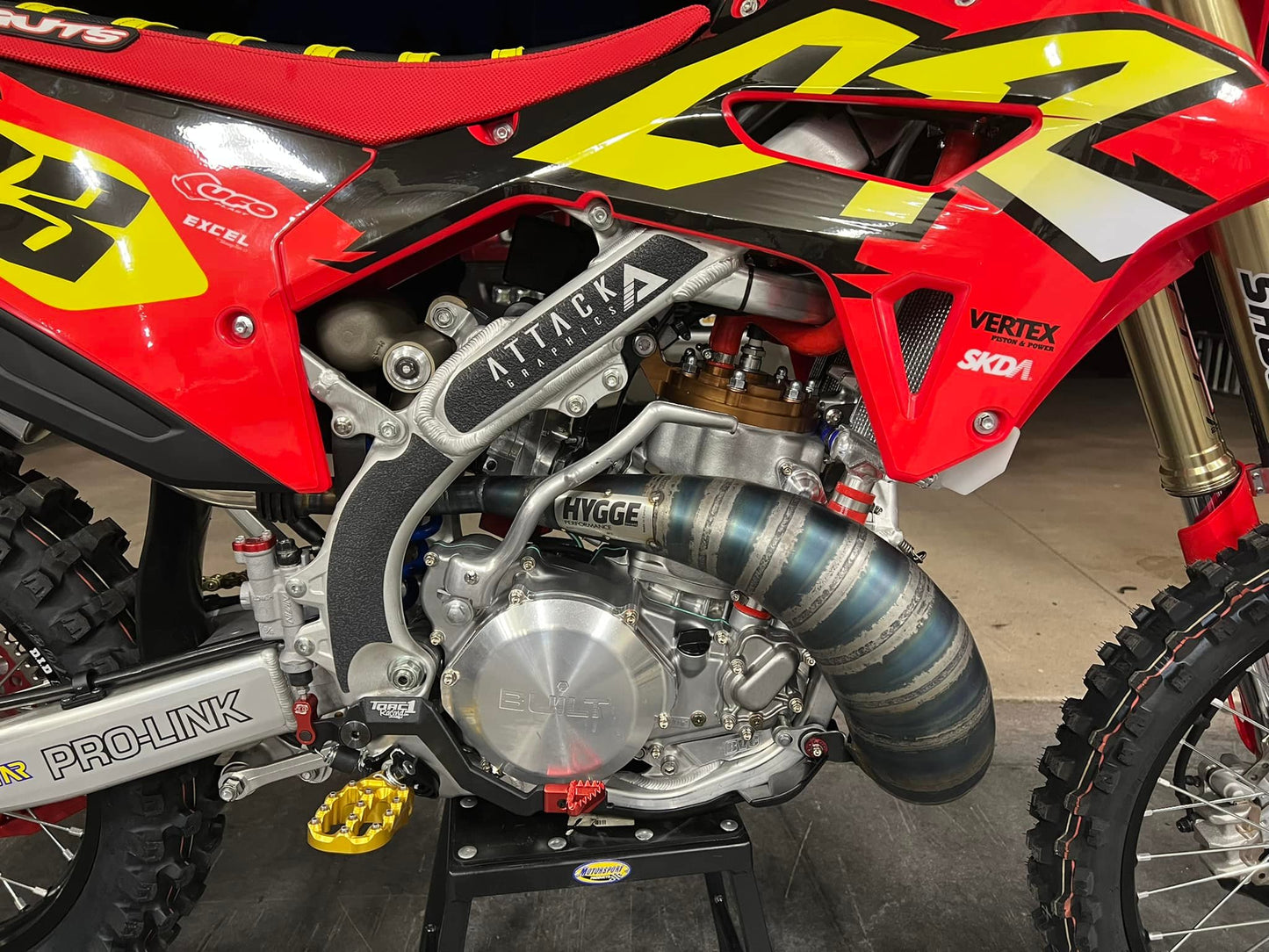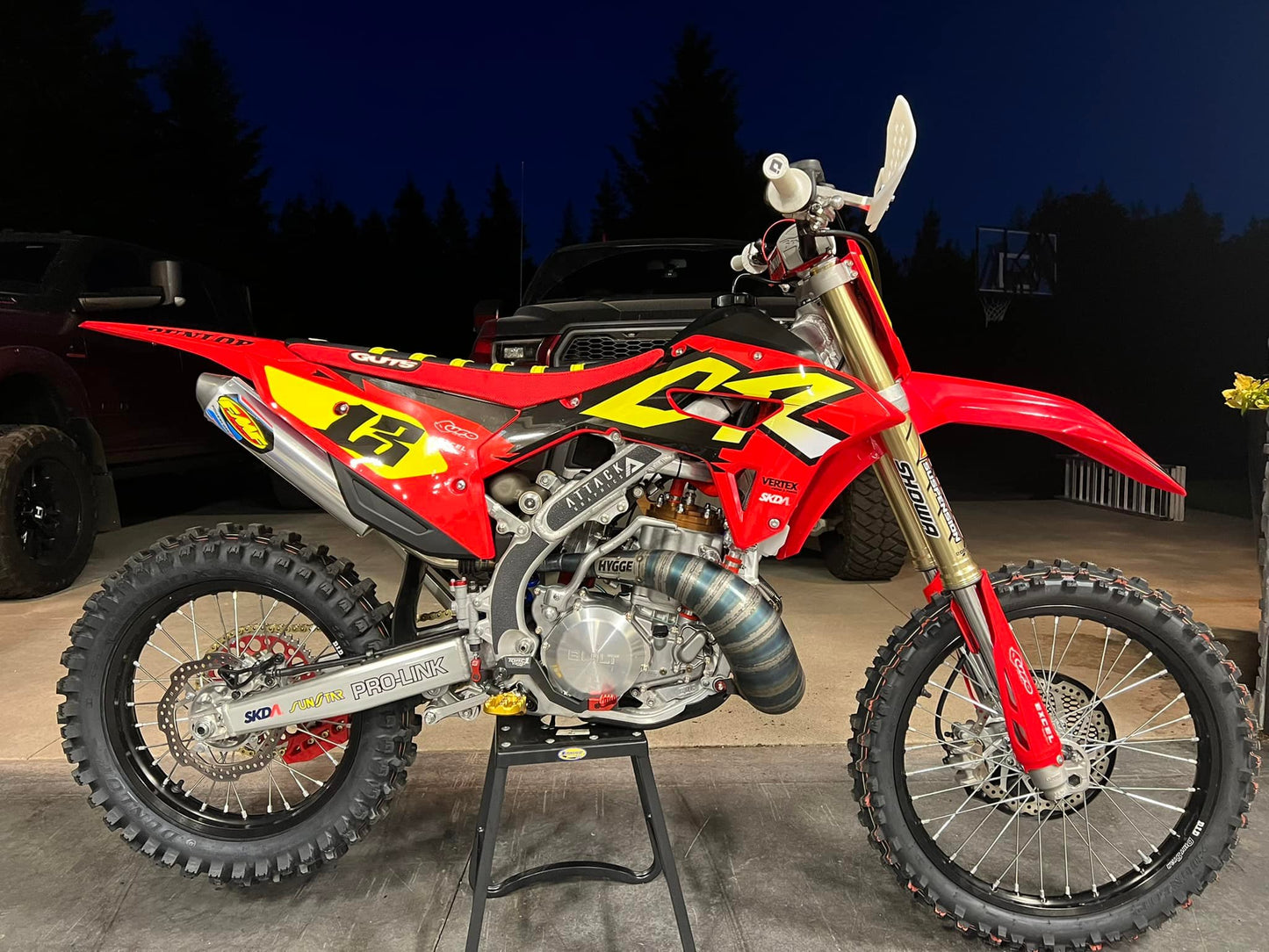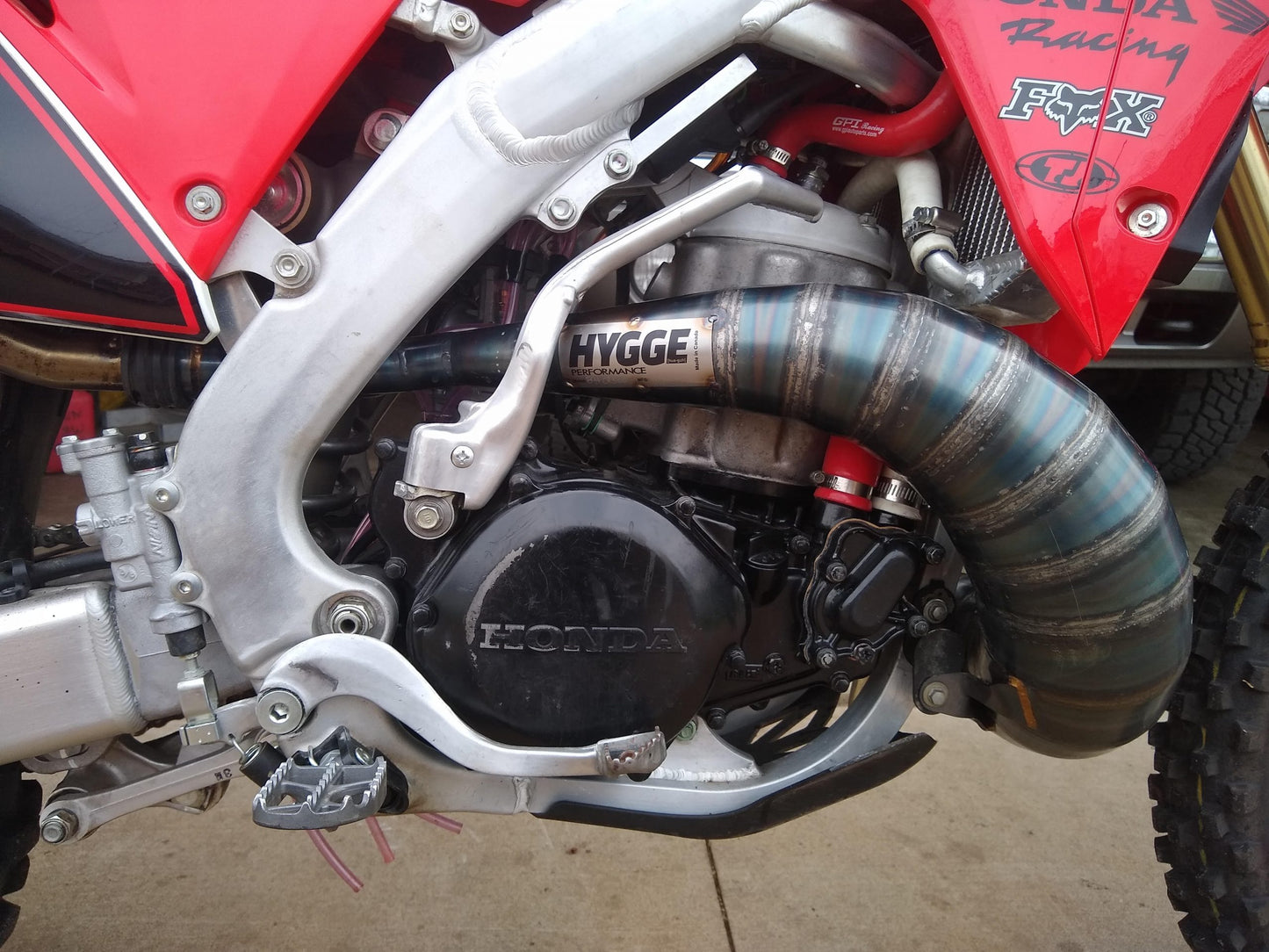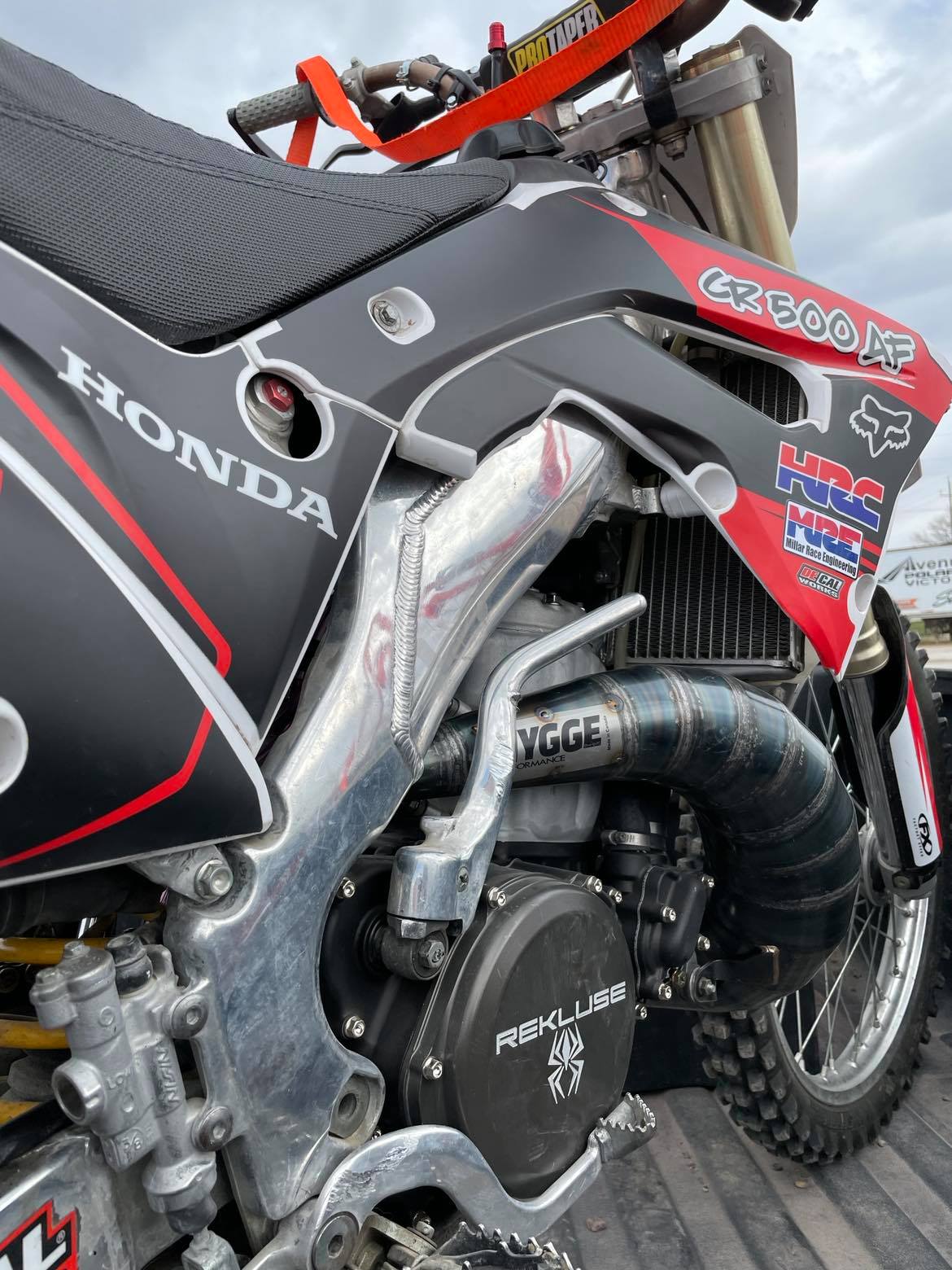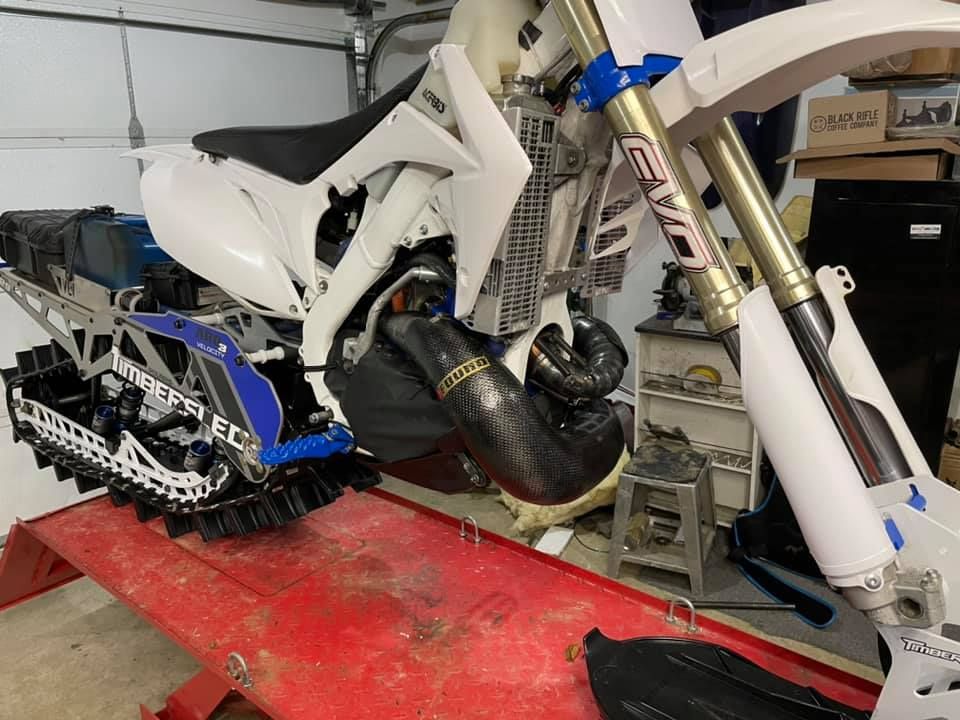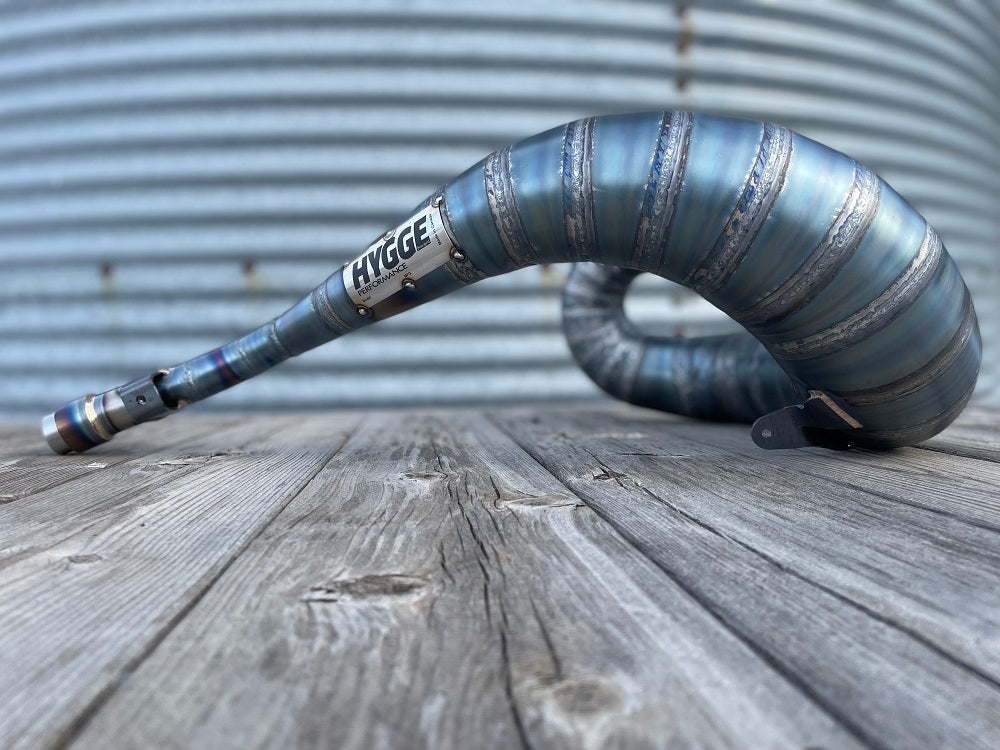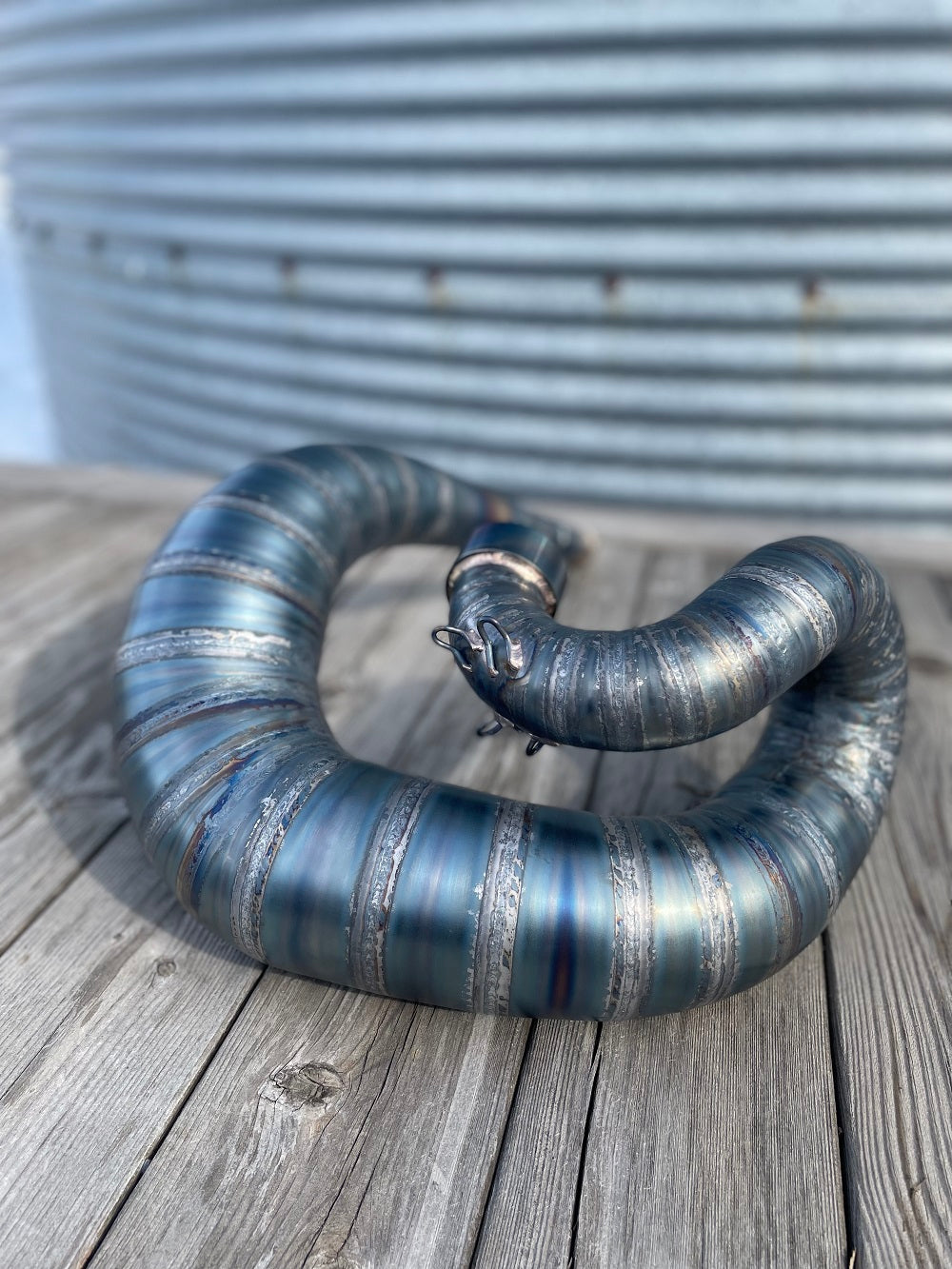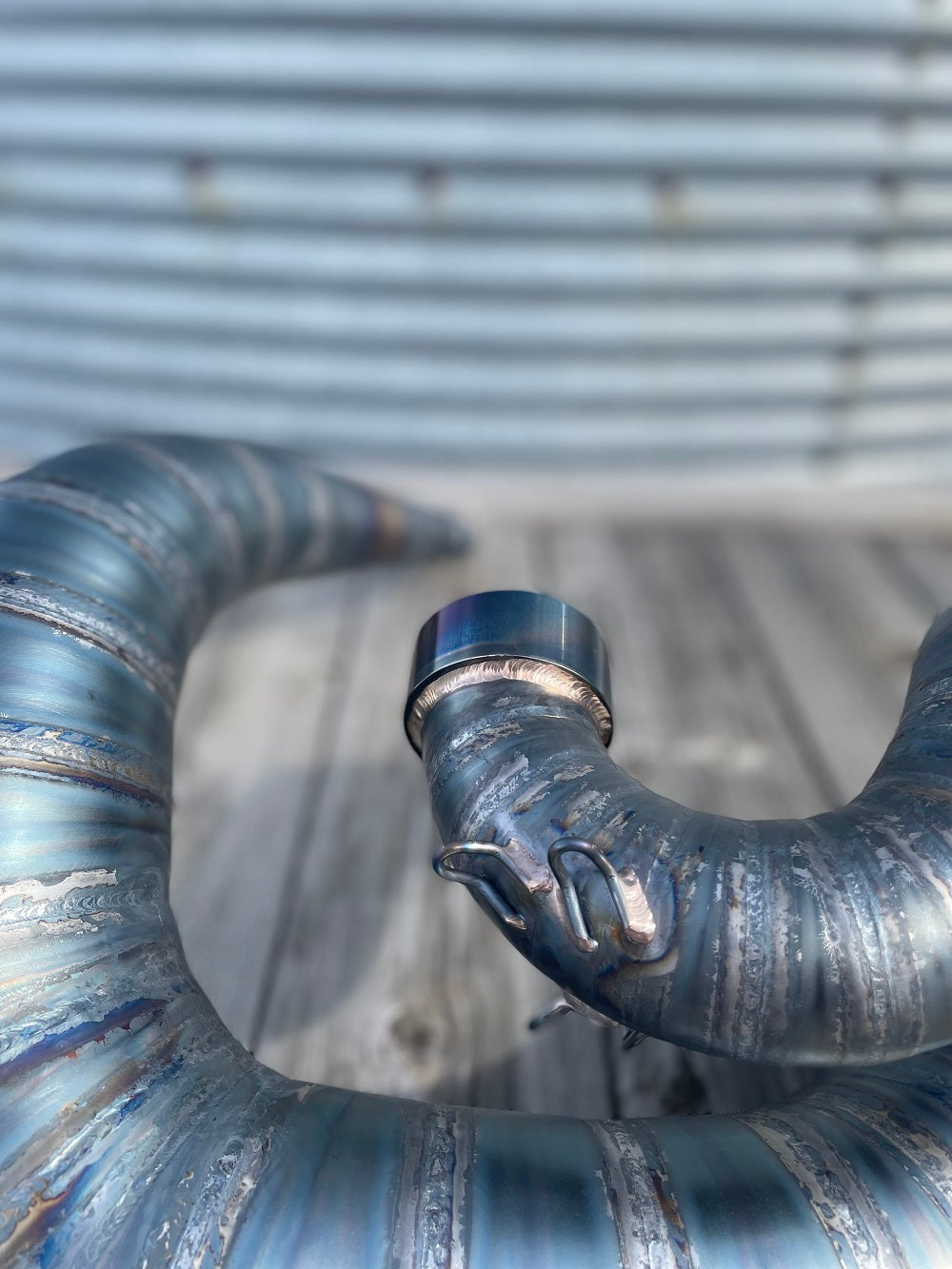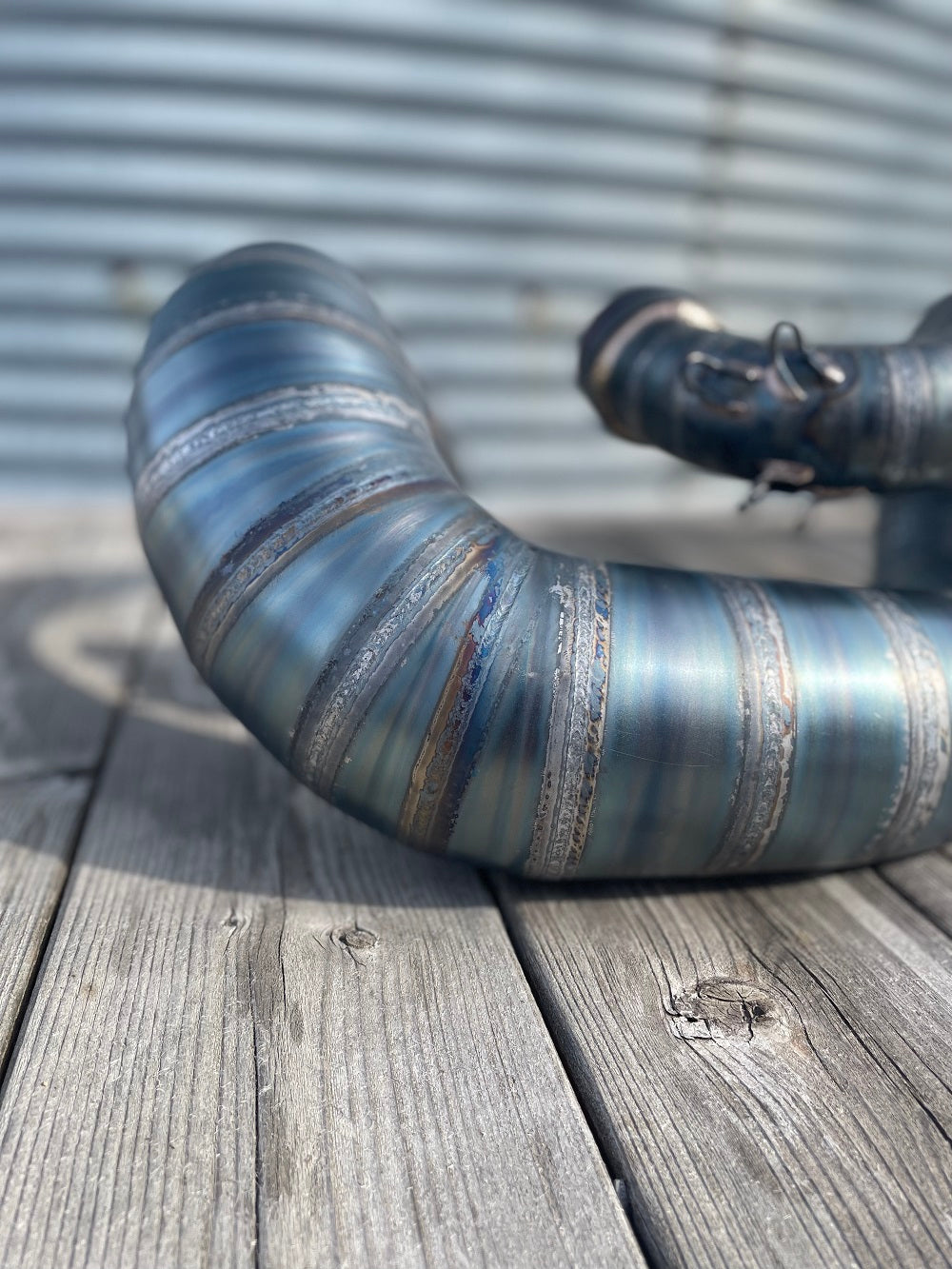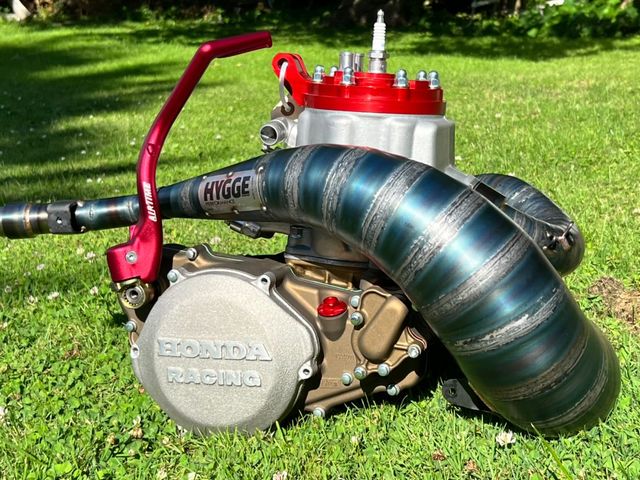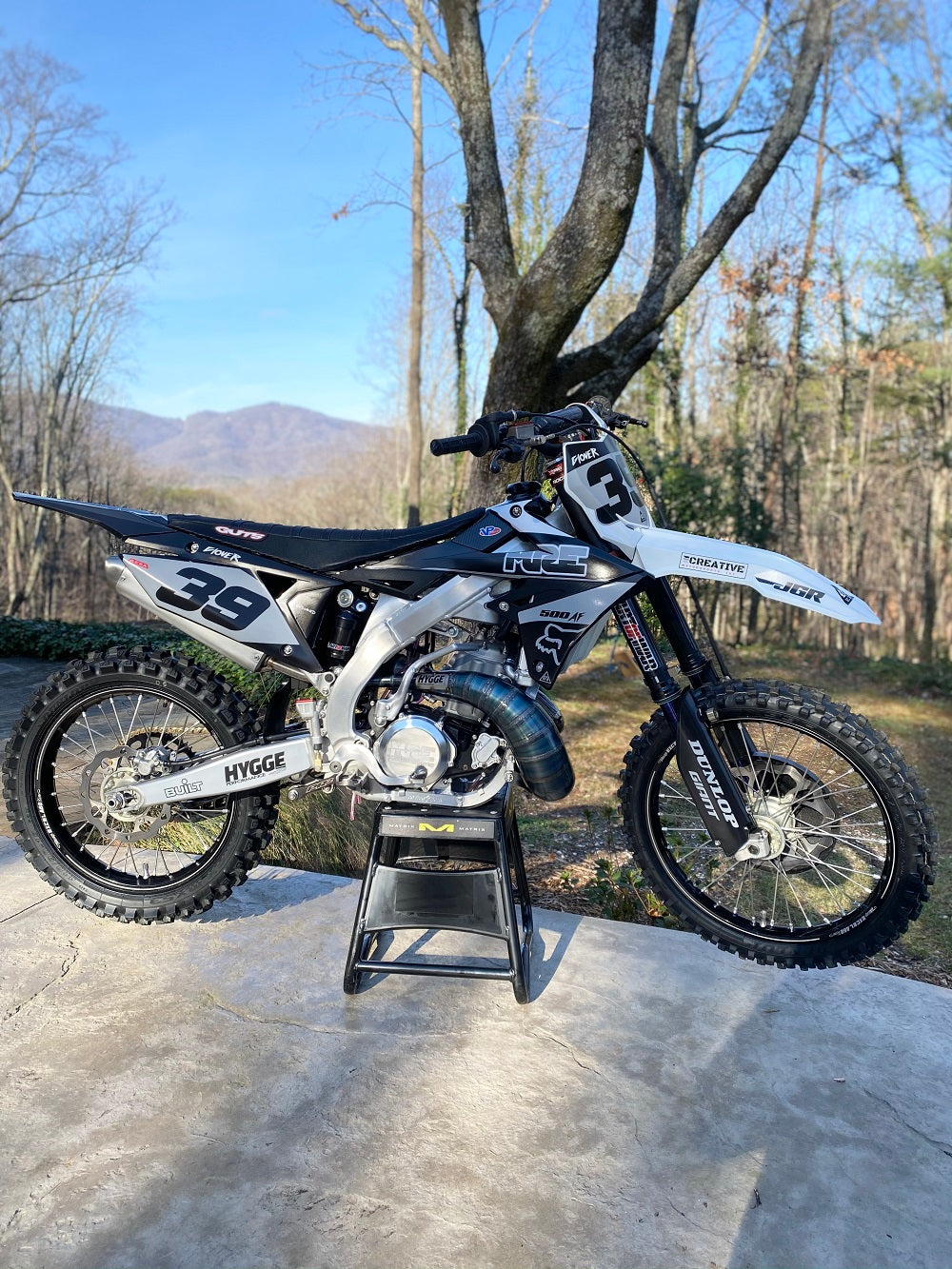 Worth every penny…
I was amazed with the beauty and craftsmanship of the pipe I received. But even more impressive than the looks was the fitment. I have tried dozens of aftermarket pipes in my life and I have never had a pipe with such precision fitment until now. I run an o-ring manifold which made taking off the pipe and putting it back on a nightmare due to ill-fitment leading to o ring tears and pinching. No such issues with this pipe, it just slid on like it was made for it. O-ring manifold or not I would seriously consider purchasing this pipe.
2001 CR500 motor
Got my Hygge pipe put on today, took a few laps with my old pc pipe so could get a feel of different OMG never thought a pipe could bring out that kind of power, blew my mind, looks awesome, bike runs awesome with it and perma smile
Like a rocket ship!
Did a test ride and holy crap! It's a completely different bike. Whereas the Scalvini signed off of high revs, your pipe never stopped revving and pulling like a rocket ship. Its also smoother running. It's what I expected from a fully built MRE motor Thank you so much!
Best compliment was from my pipe guys buddy who's been around bikes and pipes for 45 years. He said it's the best looking pipe he's ever seen.